List Your Apartment Units on Our Database!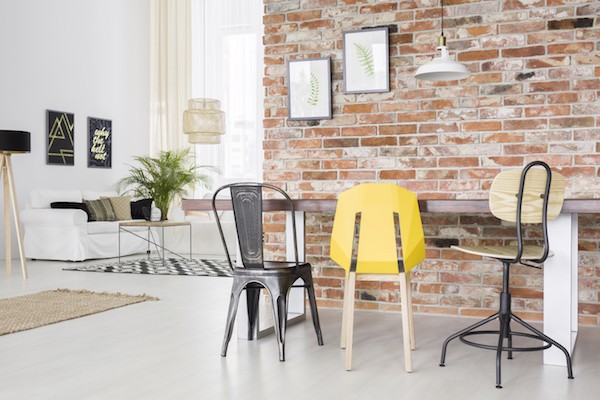 Boston Property Management Provides Second-to-none Marketing Coverage
Boston Property Management is owned and operated by New England's largest real estate rental team. We have more than 16,000 local Boston landlords listing their properties with us on Boston's largest real-time database of Apartment listings. If your like most landlords, you don't have the time to market every property you own. That's where we come in. Boston Property Management will ensure that your units stay filled with quality tenants.
When you list with Boston Property Management.net, your units get syndicated to widest network of apartment leasing sites. Your listing will appear on national portals such as Zillow, Craigslist, Trulia, Hotpads, Zumper and more. Your vacancy will also appear on more than 80 hyper-local apartment portals, and more than 120 local social media pages containing tens of thousands of local followers.
Start by filling out our New Apartment Listing form located on this page. Tell us all the details about your listing, and when you want it leased. From there we will syndicate your listing across all of our channels!
Apartments Listed on our Platform