Boston Property Management - Full Service Management Solutions for Boston Landlords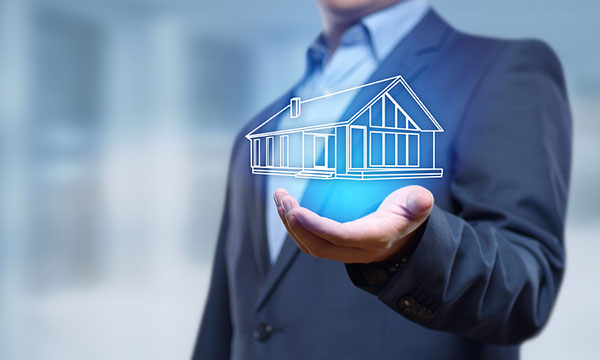 BostonPropertyManagement.net provides best in class Boston property management through a complete end to end solution encompassing multiple services: rent maximization, the most advanced technologies available, highly qualified management team, extensive in-house experience, prompt and accurate accounting, significant relationships with contractors and ample servicemen for each specific job. Quite frankly, there is no one in the Greater Boston Area that can match our breadth and scope of professional services in the property management arena.
Landlords that utilize our platform gain access to a wide variety of services encompassing every aspect of property management: landscaping, snow removal, and contracting services, even administrative services such as legislative compliance and financial reporting. There's simply no other company that can provide all these services from one source.
In addition to traditional property management services, we also provide local Boston landlords comprehensive marketing services to ensure they maximize their rental income while keeping their units filled. Every unit that enters our database goes through a rent maximization formula where we pinpoint that ideal rent price for your rental based on supply, demand, location, and more. Landlords can call in day or night to get real time apartment data on demand, such as vacancy rates, average rent prices, and more. Nowhere else will you be able to access a larger database with more local Boston apartment data than with Boston Property Management.
Our powerful real estate technology offers landlords a single point of capture where they can syndicate their available units to most of the largest national portals such as Craigslist, Zillow, Trulia, HotPads and more. In addition to that, there listings are spread across a network of 80 local apartment listing sites and more than 120 local social media pages on Facebook, Twitter, and Google. This allows our landlords to spend less time marketing and make more money in rental income. It is because of this formula that we have more than 16,000 Great Boston landlords utilizing our technology, and that number continues to grow.