Boston Property Management Resources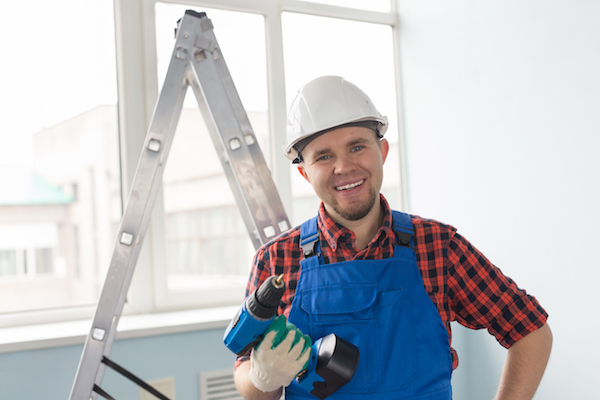 Real Estate & Management Service Directory

We have developed this site to provide you with some basic information about property management for your home, investment, commercial, or time share property. Whether you are building or multifamily owner, renting your own home for the first time, or an investor looking to learn more about ROI and leasing management, one of our skilled professional can assist you in the management process.
Our system will help you lower operating expense, raise property income and increase your cash flow

Investment real estate has the potential to deliver significant financial returns, including reliable cash flow in the short term and considerable asset appreciation over the long term. The challenge is finding a property management company that has both the resources and commitment to manage your property to its greatest potential.

Below are links to various owner resources. Feel free to look around and when you are ready give us a call, we would be more than happy to assist you.