About Boston Property Management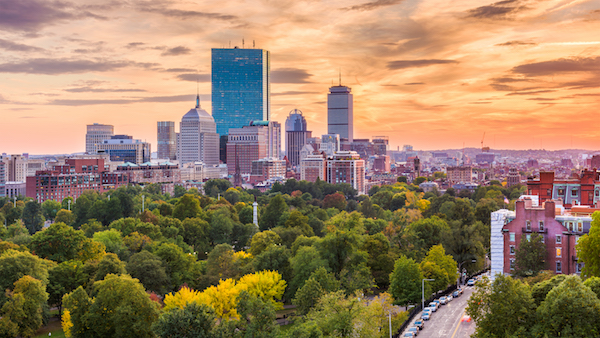 Property Management in Boston is made up of four Boston real estate companies: Boardwalk Properties, NextGen Realty, Jacob Realty, and Douglas Paul Real Estate. Years of experience as the areas premier real estate experts give us the knowledge and know-how to offer top tier property management services designed to help you get the most out of your real estate. We also offer services for Apartment Rentals, Renovations and Remodeling, Commercial and Residential Property Sales, and many other Premier Real Estate Services.

Our companies feature the largest database of apartment listings in the New England area, hosting over 165,000 listings as well as the region's largest apartment picture database. With an expansive online network that includes over 80 highly trafficked proprietary websites for the surrounding neighborhoods, we have the largest reach and biggest internet marketing presence in the Greater Boston Area real estate market. 

Our Companies:

Jacob Realty
Operating out of the Back Bay, Jacob Realty offers premier real estate and property management services for the Greater Boston Area.
279 Newbury Street (2nd floor) | Boston, MA | 02116
Office
(617) 236 4048 |
Fax
(617) 236 5166
Visit Website


NextGen Realty
As the central headquarters, NextGen Realty houses our executive management team, technology staff, and our always outgoing call center. 
1243 Commonwealth Avenue, Allston, MA | 02134

Boardwalk Properties
Boardwalk Properties has two offices, one in Mission Hill, and a newly renovated state of the art office in the heart of Allston.   
1518 Tremont St | Boston, MA | 02120
Office (617) 445-2200
143 Harvard Avenue | Allston, MA | 02134

Douglas Paul Real Estate
1518 Tremont Street | Boston, MA | 02120